Catering
 

You're in charge! Now what?
Let Us Cater to Fresh and Fun!
Call Mongo's to spice up your next event!
Mongo's Catering
How on earth do you feed a room full of people with different tastes, lifestyles, health issues yet keep everyone smiling? Hire Mongo's Catering!
Private Party? Of course! Dinner Party? Absolutely! Slumber Party? Why not! From intimate dinner parties to large-scale soirees, the menu and incomparable recipes, made from the freshest ingredients will add that little extra oomph to an already greatly anticipated event.
Let us make sure that ALL of your guests stay happy and engaged. The Mongo's menu will liven up any event, bring healthy and fresh food options to the occasion and make you the hero most adored for saving your guests from boredom!
Call us and we'll share how we can glam it up or keep it casual and add a little excitement at your next event.
Private Parties
Let your mind wander here a bit…you have spent months planning your big day! Organizing bridesmaids, groomsmen, the big cake, the 20-piece band—you spare no expense. The location is beautiful. Five star in fact. Yet the same old menu options are bringing you down. (Big sigh) There is only so much massed produced—and yes, PRE-pared and PRE-plated—RE-heated chicken, salmon or beef you can stand. Your wedding needs an exciting menu. Mongo's. No one will be, bored, waiting on a dinner they won't eat. Your guests will be delivered the freshest, most succulent and delicious meal that suits everyone perfectly.
Business Events
Here's another scenario: your boss has put you in charge of the employee appreciation party. Short of handing out lots of extra cash, how do you get your colleagues to come to an after-work-hours party? Put "Catered by Mongo's" in the subject line of the company email invite. Your guests will feel special and part of the big team. It's that little "extra special" only Mongo's can add to any business event—casual or upscale. Let us deliver the "Big Wow" to your next company party.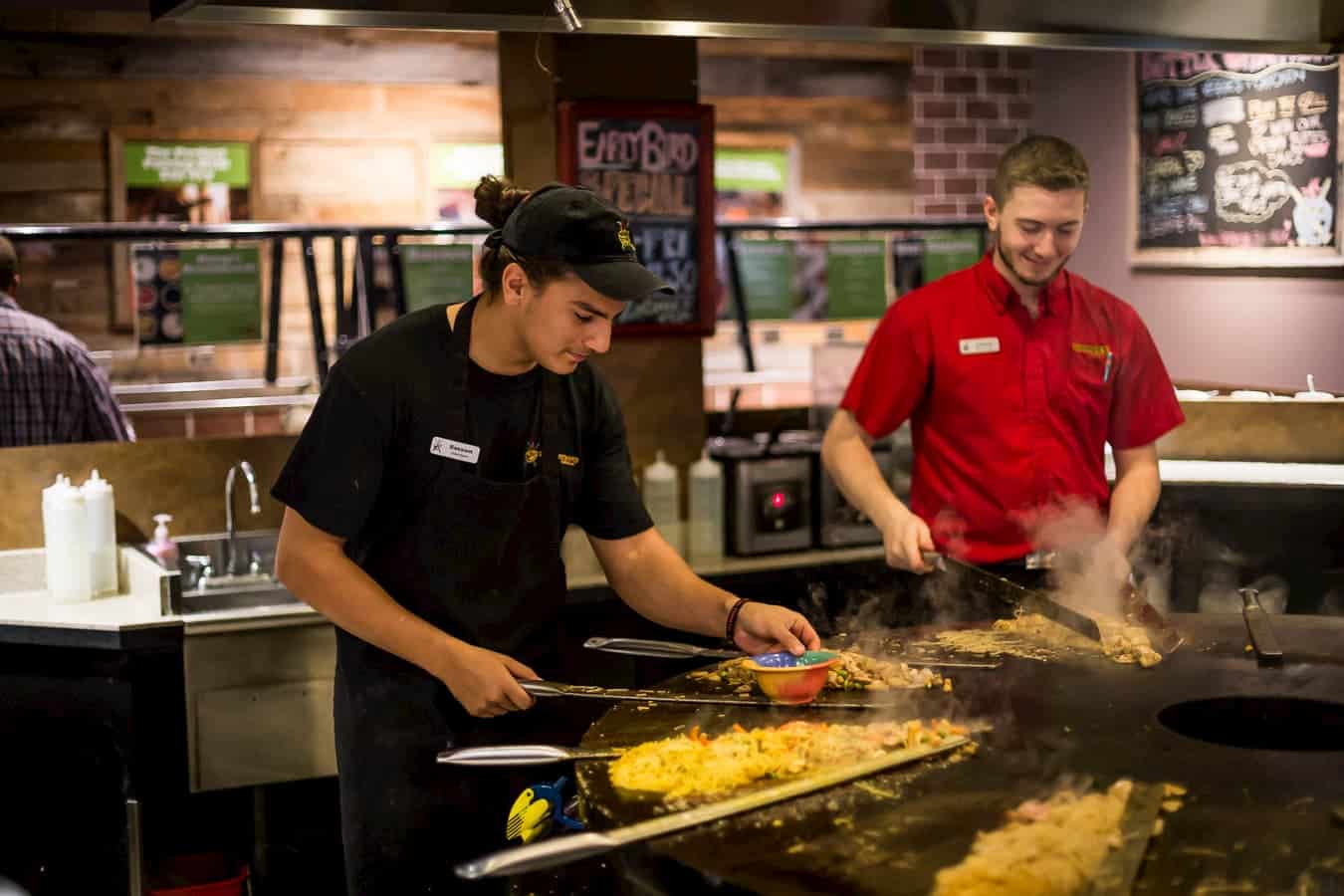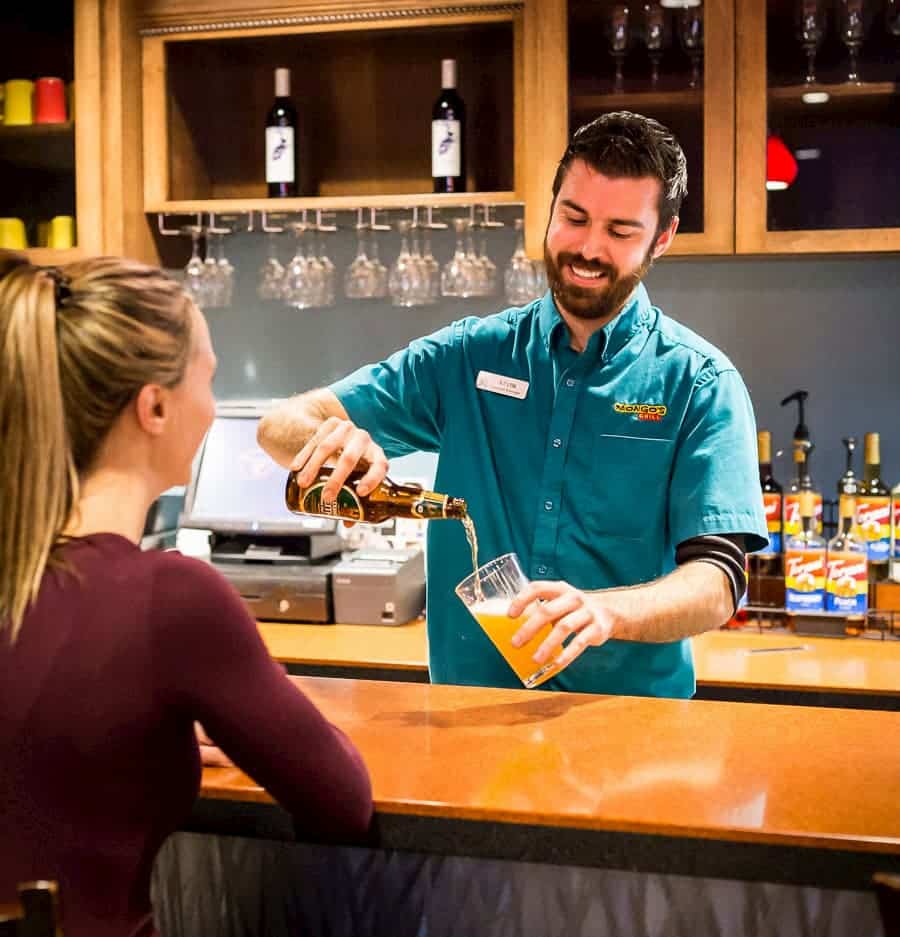 Download our Catering Menu!
Let Us Cater to Fresh and Fun!
Fresh Food Ideas® L.L.C.
760 E. King St. Suite# 105
Meridian, ID 83642
Phone:
(208) 639-3306
Email:
mongoscorporate@mongosgrill.com
Get deals delivered to your inbox.