About Us
Our Mongo's family is proud to be your destination for a gathering.  
We'll see you soon…and we'll keep the grill on for you!
#lookwhatimadeatmongos Share pics. Win prizes!
Our History
Great enterprises are sometimes created in the family's garage. Mongo's…was not. It was an evolution that brought Mongo's to fruition–from five restaurateurs with 150 years of dining experience through decades of fads and fantasy dining.
In the 1960's, the rage was fast food. They conquered that. The 70's focused on family dining while the 80's and 90's was all-casual, all the time—from attire to menu options. Been there, done that and certainly didn't want to do that again. So the five partners holed up in an upscale coffee shop and noodled (get it?) and cogitated on where to take their ideas of where international dining was headed. And came up with these must haves: healthy options, farm fresh ingredients, comfortable, customizable, upscale and FUN. It had to be a place to experience. Not just a place to fill a hunger need.
Casual elegance was born. In 2004, on a sunny, chilly day, Mongo's opened their doors in Winnipeg. The first Mongolian grill-style restaurant in Winnipeg and the flagship of the five locations soon to follow.
The drumbeat began—knowledgeable, intelligent service with a quirky sense of humour and a pledge to create a palate pleasing dining experience from the choices of ingredients to the selection of upscale complementing beverages and desserts. Add into mix the flair and entertainment of the grillmasters—their jokes are lame—but their smiles are genuine, and the dream was achieved.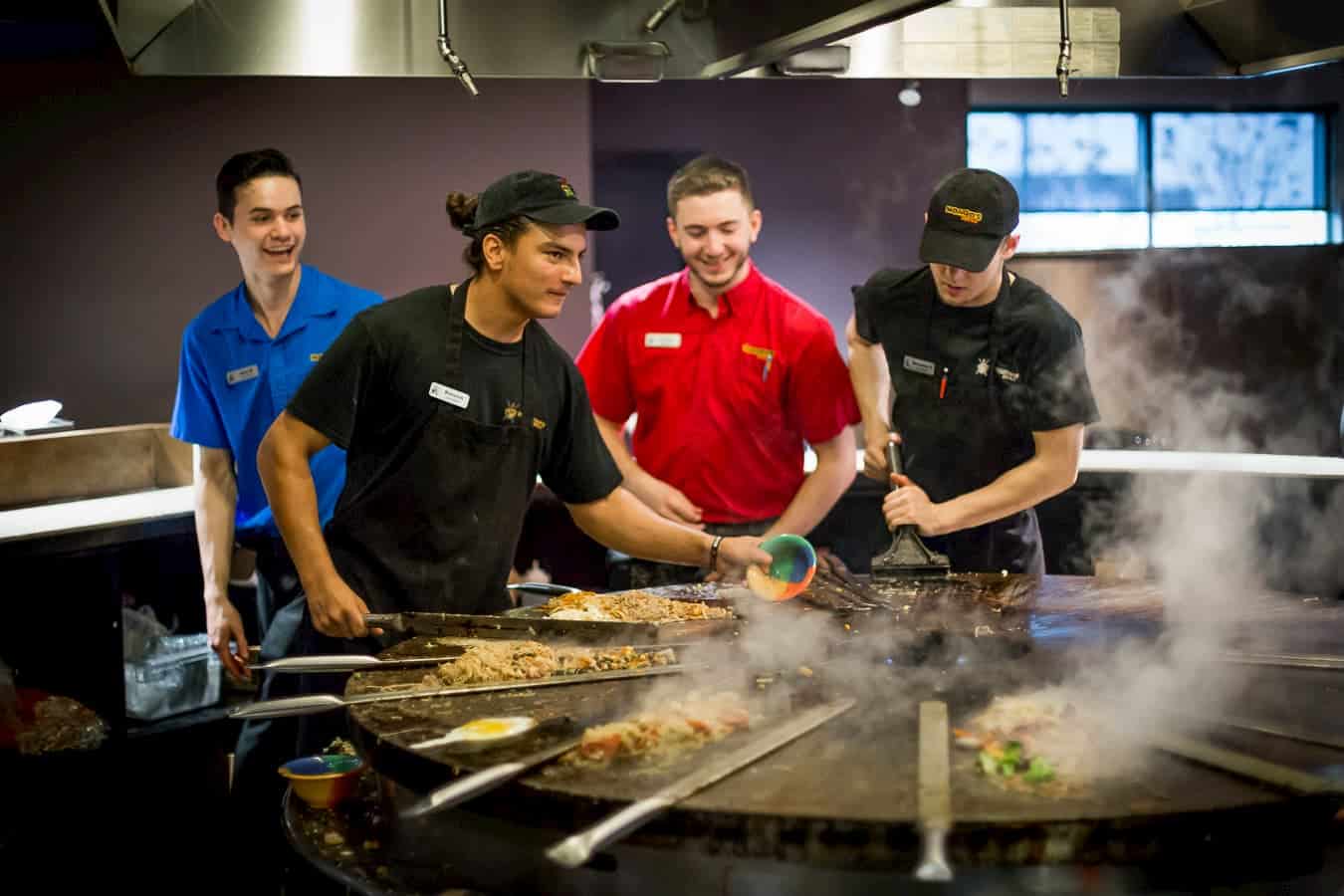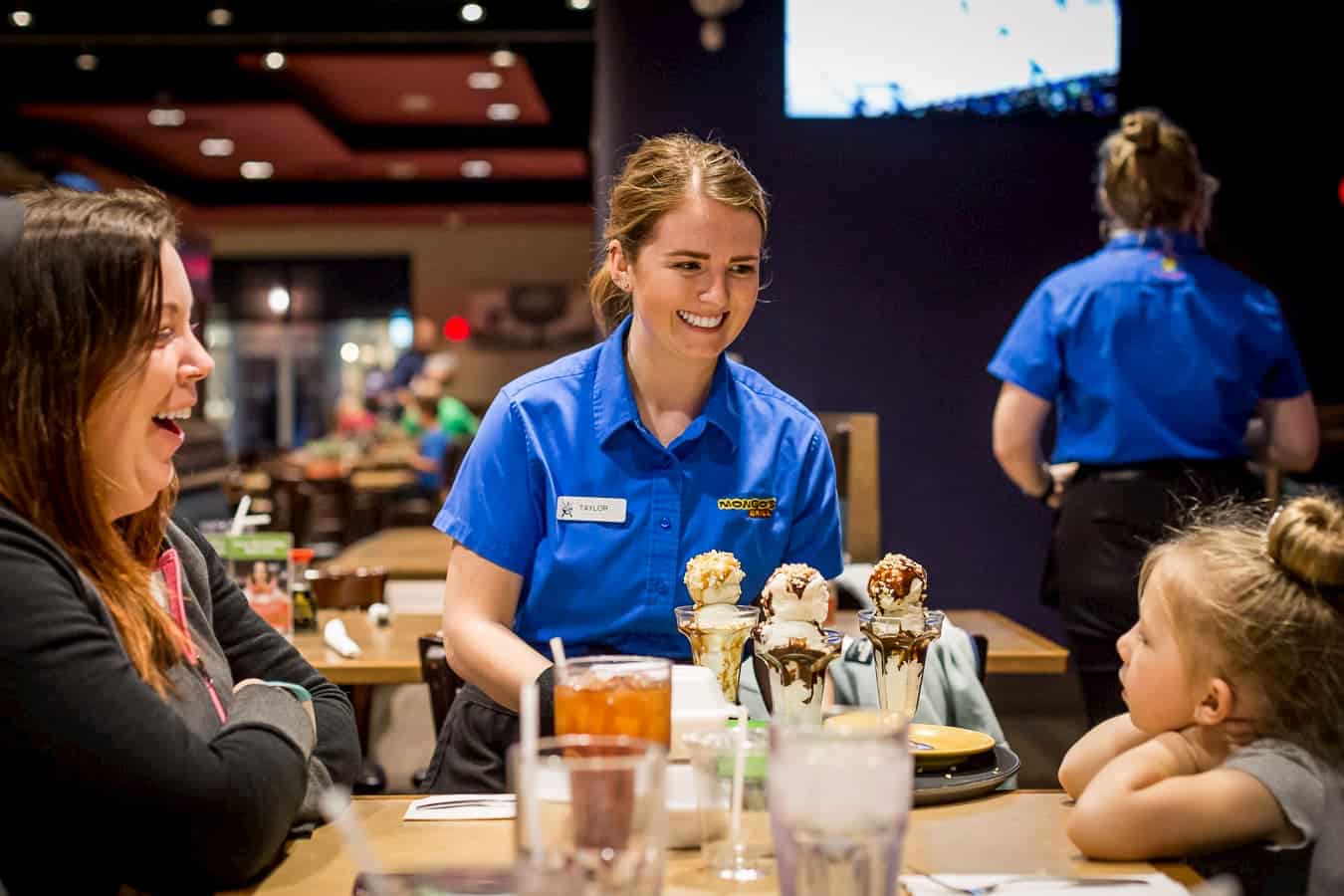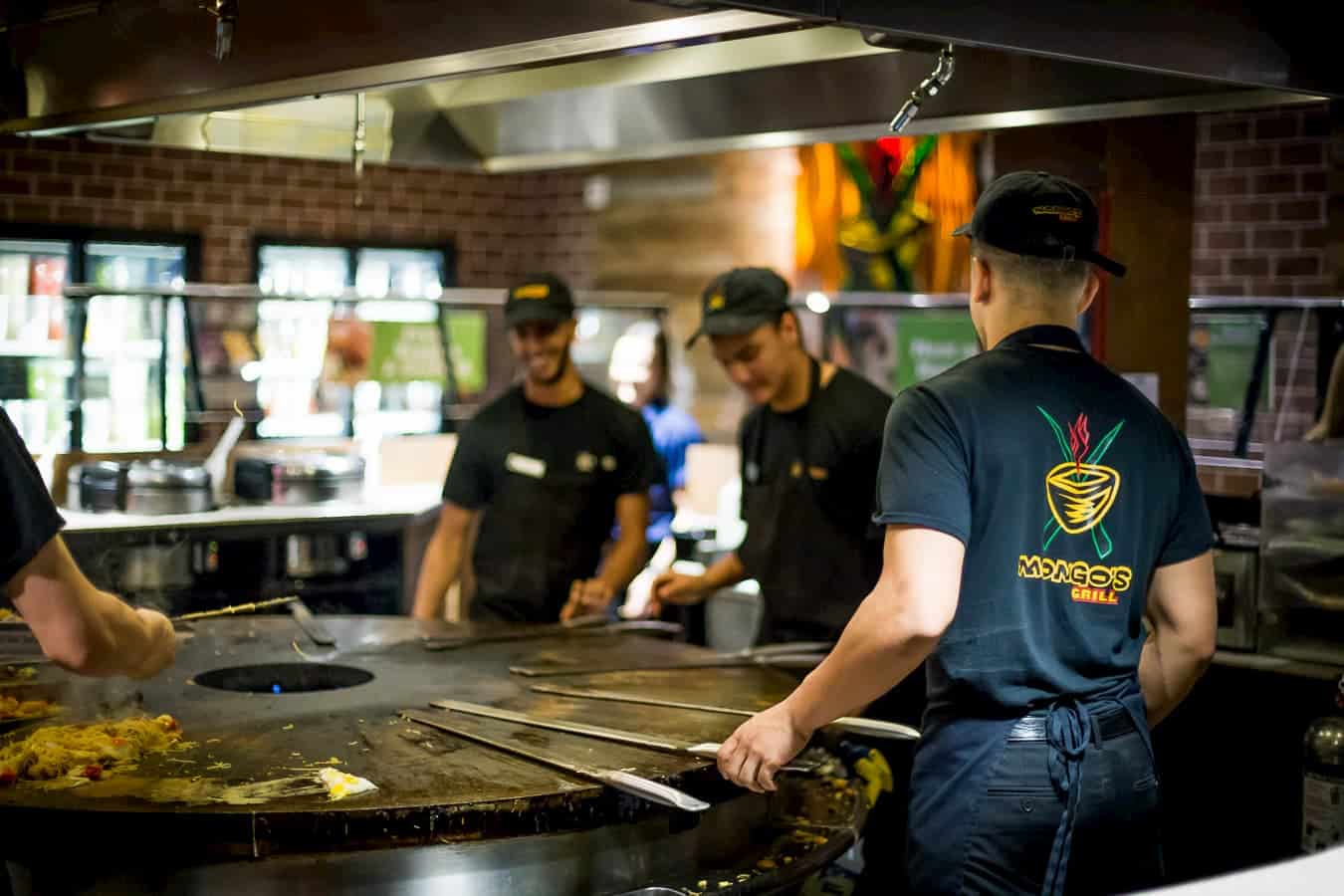 Careers – Apply Today!
Mongo's Grill is unique family operation—from our managers, to servers, grill masters and operations. Yes, we are a different breed—it's what makes us successful. If you think you're the right person to join us in our upscale, lively and amazing dining environment, fill out an application today!
Fresh Food Ideas® L.L.C.
760 E. King St. Suite# 105
Meridian, ID 83642
Phone:
(208) 639-3306
Email:
mongoscorporate@mongosgrill.com
Get deals delivered to your inbox.