Mongo's Grill Mongolian Stir Fry Restaurant
Healthy Food Made FUN!
Whether you consider yourself an omnivore, carnivore, vegan or vegetarian,
you can find the flavor combination to satisfy any appetite at Mongo's Grill.
Get deals delivered to your inbox.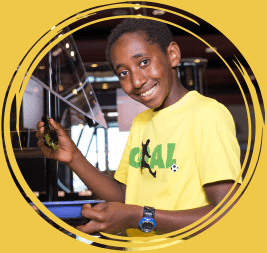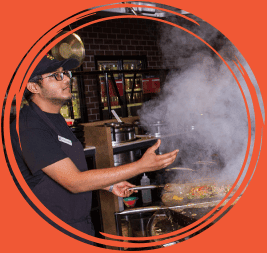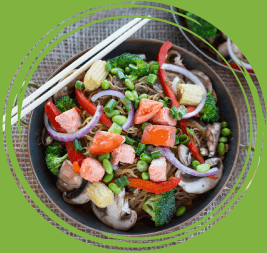 Sit back and enjoy your creation!
Hungry for more? We got this!
#lookwhatimadeatmongos Share pics. Win prizes!
Locations
POLO PARK
1412 Ellice Ave Unit C-1 Winnipeg, MB R3G 0G4
ST. CLOUD
3701 West Division St.St. Cloud, Minnesota, 56301 
THUNDER BAY
1075 Memorial Ave. Thunder Bay, Ontario P7B 4A4
KENASTON
1721 Kenaston Blvd. Winnipeg, Manitoba, R3Y 1V5
REGENT
4-1570 Regent Ave. Winnipeg, MB R2C 3B4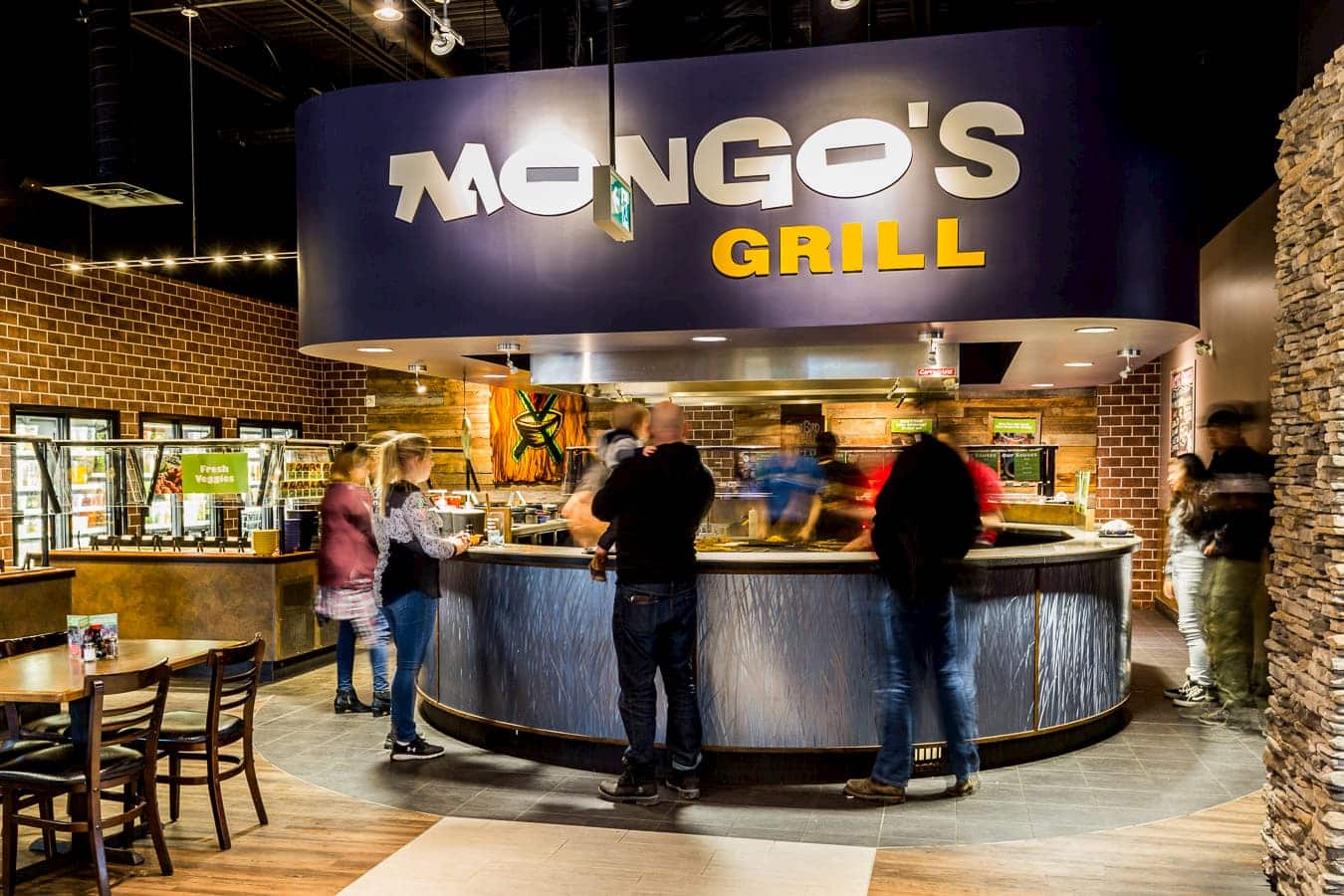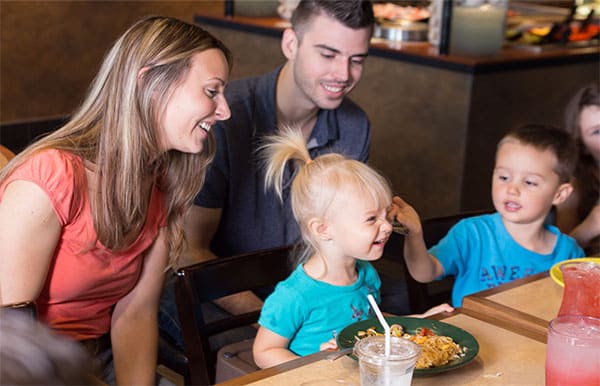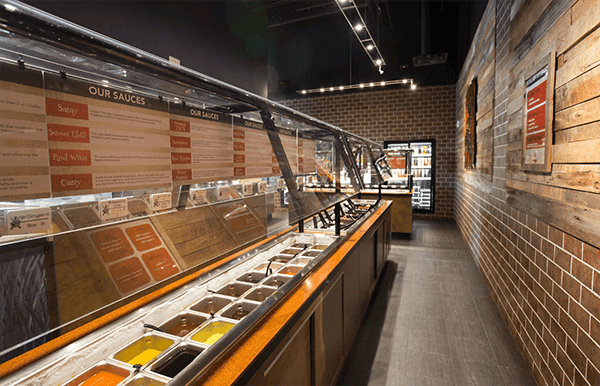 Fresh Food Ideas® L.L.C.
760 E. King St. Suite# 105
Meridian, ID 83642
Phone:
(208) 639-3306
Email:
mongoscorporate@mongosgrill.com
Get deals delivered to your inbox.